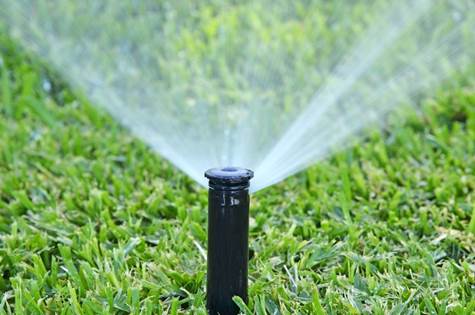 Irrigation Installation
This is one of the most cost effective ways of protecting your investment in your lawn & landscape. Hiring a licensed irrigation contractor ensures its done right the first time. Having someone to call to maintain your system can also add peace of mind.
Irrigation Maintenace
Spring Startup
Our trained professionals will come in and start up your system, adjust all heads, replace any damaged or leaking heads and program your timer.
Having a trained a technician start up and check your system will result in more effective and efficient operation.
Fall Winterization
We will shut off your water, blow out the water from your lines and winterize the back flow system. This prevents damage from the freezing water, which can result in costly repairs.