Welcome to Martin's Corner
This is where we share our collective knowledge and experience with you, our customers and friends. Throughout the season we will create short, informative videos on many aspects of landscaping. Topics could be anything from how to properly plant a tree to designing a flower bed. If we take on a particularly interesting job, we may even feature that customer! All of us here are in the business because we are passionate about improving our outdoor spaces. We love it when our customers catch this passion and start their own projects at home. If you are considering a project and could use some advice or have an idea for a future video, please drop us a line.

Most of all, get outside and enjoy yourself!
Customer Highlight #1
We thought that it might be fun to highlight some of the larger properties and nicer neighborhoods that we care for. Here is our first "Customer Highlight".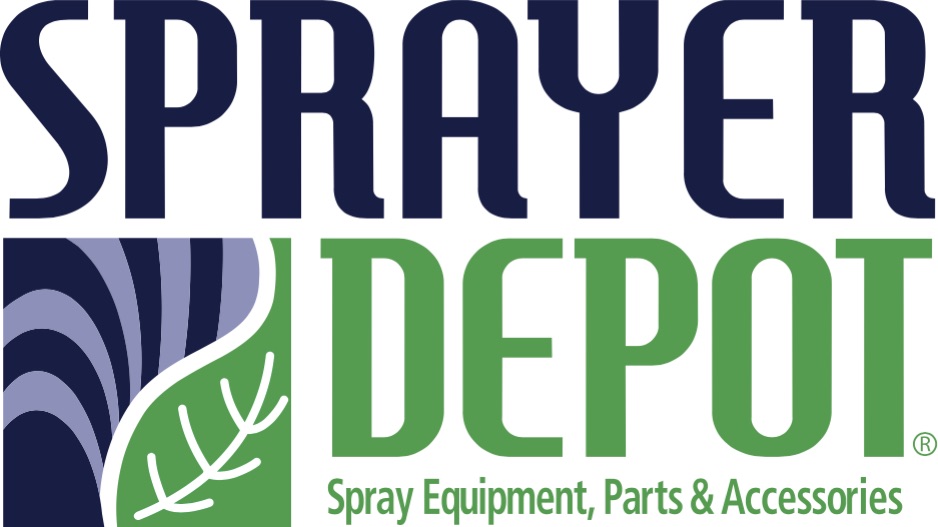 Our Sprayer Depot Guest Blog
We have been approached by the supplier of our spray equipment to become a guest blogger for their website. The idea is that our owner, Martin McGuane, will share tips, tricks and best practices with others in our industry. The whole team here is excited for the opportunity to not only get our name out there, but to also help to contribute to our industry as a whole. We will post each month's blog entry below for those of you who would like to check it out.
July, 2016
August, 2016
September, 2016 (1)
September, 2016 (2)
October, 2016
November, 2016
January, 2017
February, 2017
March, 2017
April, 2017
May, 2017